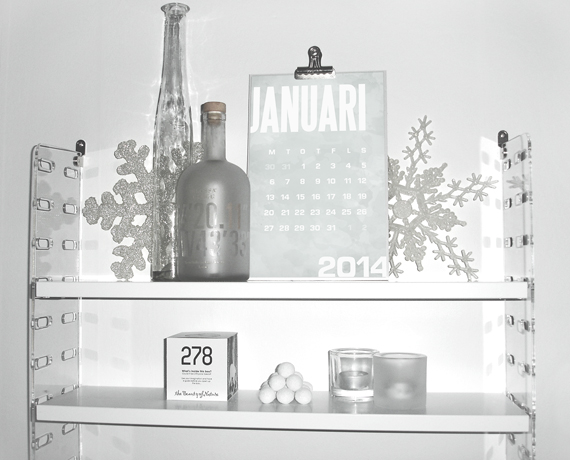 Gratis kalenderblad för 2014 finns nu att ladda ner som PDF-filer hos Mira Moln
(Du hittar dem på startsidan eller under Downloads i vänstermenyn).

Free (Swedish) downloadable calendar 2014 now available at Mira Moln
(if you can't find it, click on Downloads in the left menu).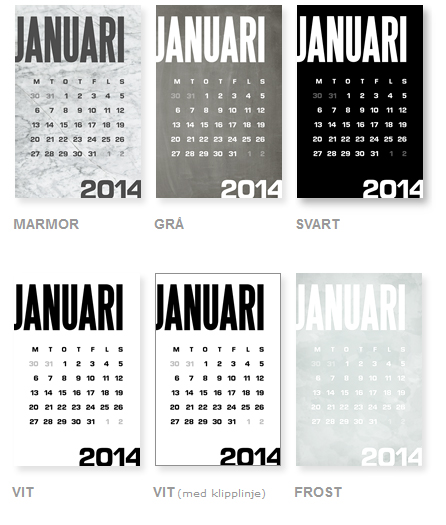 2014 års kalenderblad finns i följande färger: Marmor, Grå, Svart, Vit och Frost

The Calendar is available in Marble, Grey, Black, White and Frost.